Explore The Colourful Morocco With Love Morocco Travel
We are a Moroccan Berber family, and our company is your gateway to Morocco.
We are organizing all kinds of trips around Morocco, to the imperial cities, ancient Medinas, Kasbahs, excursions to the small Berber villages through Atlas Mountains as well as the Sahara desert by spending an overnight in the sand dunes under a sky full of billions of stars, so that your experience will be unique and the best ever.
We Provide Superior Tours & Day Trips & Desert Activities
Although Our Tours Vary, They Are Modifiable
Mixed
Mixed of the Standard & Luxury
Popular Tours & Destinations
Love Morocco Travel offers comprehensive and immersive Morocco tours, showcasing the rich culture, history, and stunning landscapes of the country. From the bustling medinas of Marrakech and Fez, to the serene desert landscapes of Merzouga, these tours allow travelers to experience the best of Morocco. With knowledgeable guides and comfortable transportation, Love Morocco Travel ensures a memorable and authentic experience. Whether you are interested in history, architecture, food, or outdoor adventures, they have a tour that will suit your interests and needs.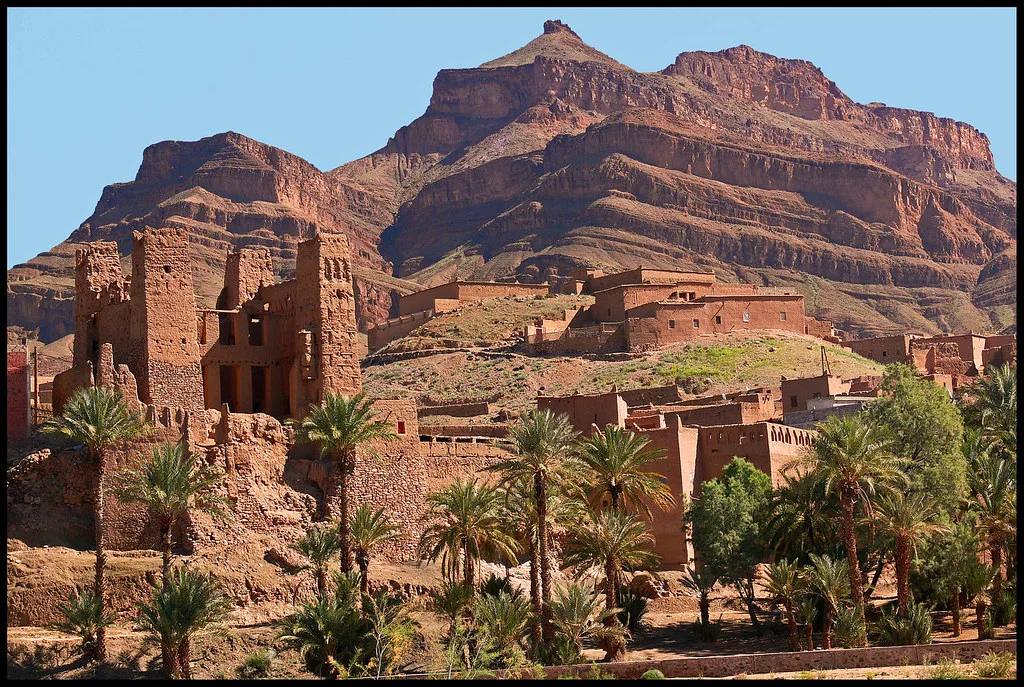 Overview & Highlights: Itinerary: Day 1: Marrakech – Atlas Mountains – Aït Ben-Haddou – Draa valley – Zagora desert. Our wonderful desert tour to Zagora
Read More »
Love Morocco Travel offers a variety of day trips from major cities in Morocco, providing an opportunity for travelers to explore the country's diverse attractions and landscapes. From the bustling markets of Marrakech to the Roman ruins of Volubilis, these day trips offer a taste of Morocco's rich history, culture, and natural beauty. With knowledgeable guides and convenient transportation, Love Morocco Travel ensures an enjoyable and seamless experience for travelers. Whether you are looking for a relaxing scenic drive, a cultural immersion, or an adventure, they have a day trip that will suit your interests and needs.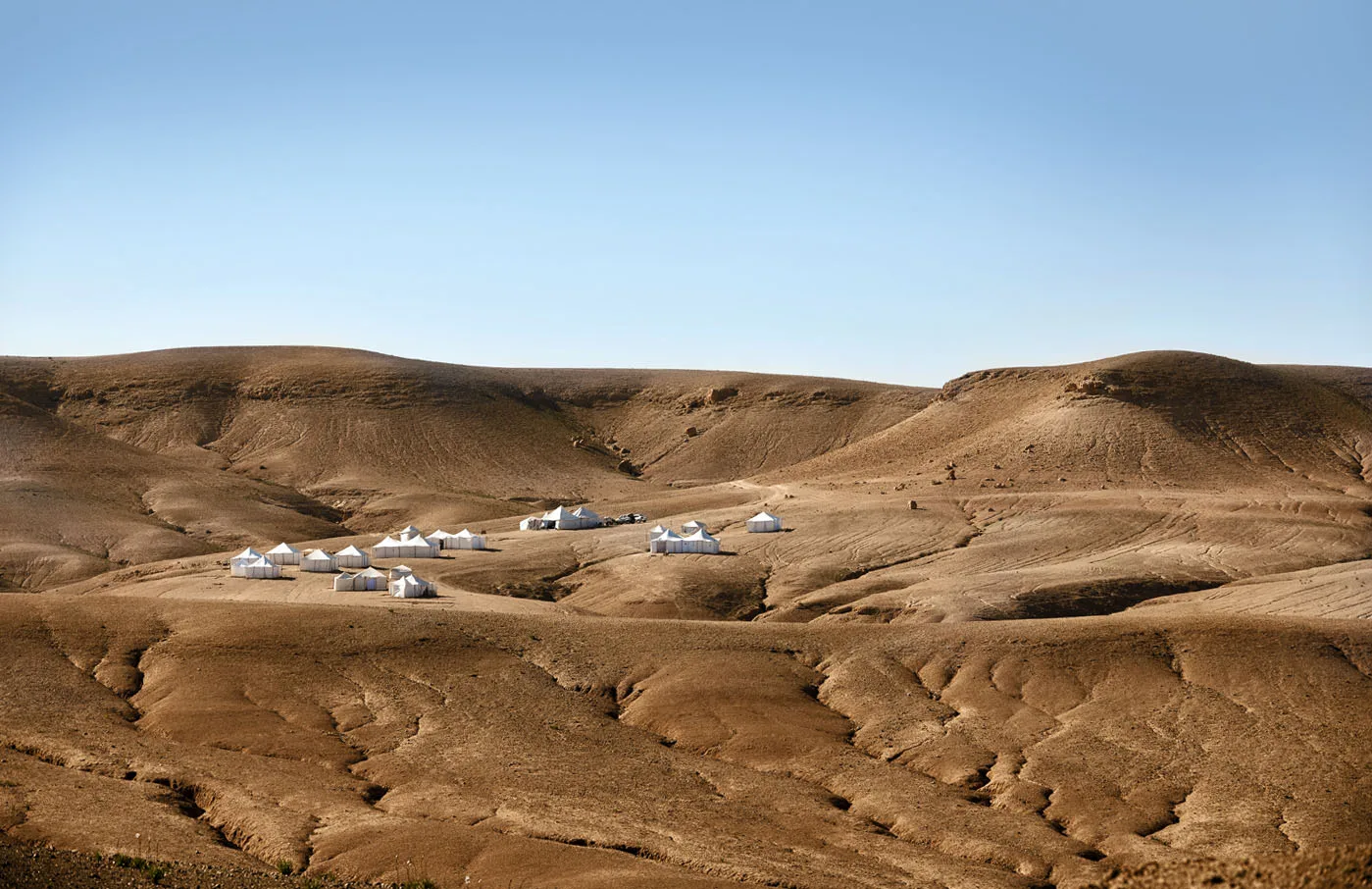 Overview & Highlights: Itinerary: Agafay desert excursion is one of the remarkable day trips from Marrakech, especially for those who don't have time to do
Read More »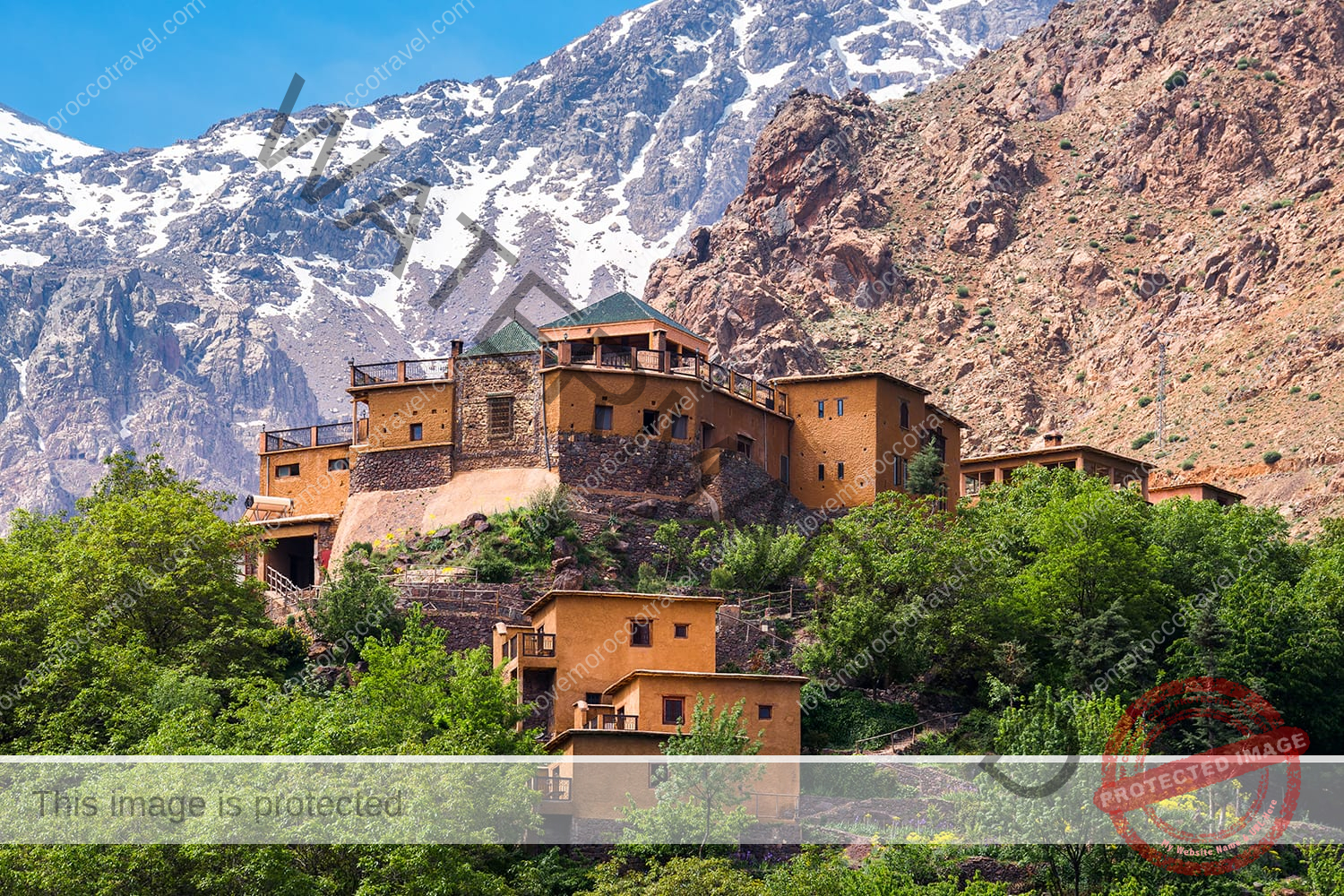 Overview & Highlights: Itinerary: The full day trip to Imlil village in the Atlas Mountains is one of the best excursions from Marrakech to escape
Read More »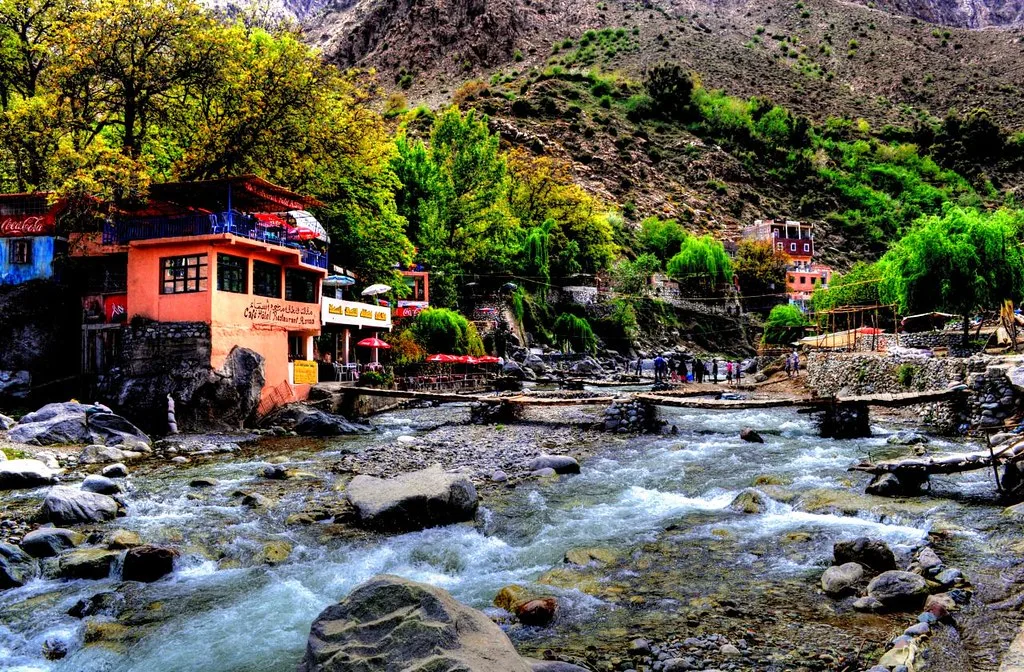 Overview & Highlights: Itinerary: Ourika valley excursion is a wonderful day trip that will let you to explore the authentic Berber villages and beautiful stone
Read More »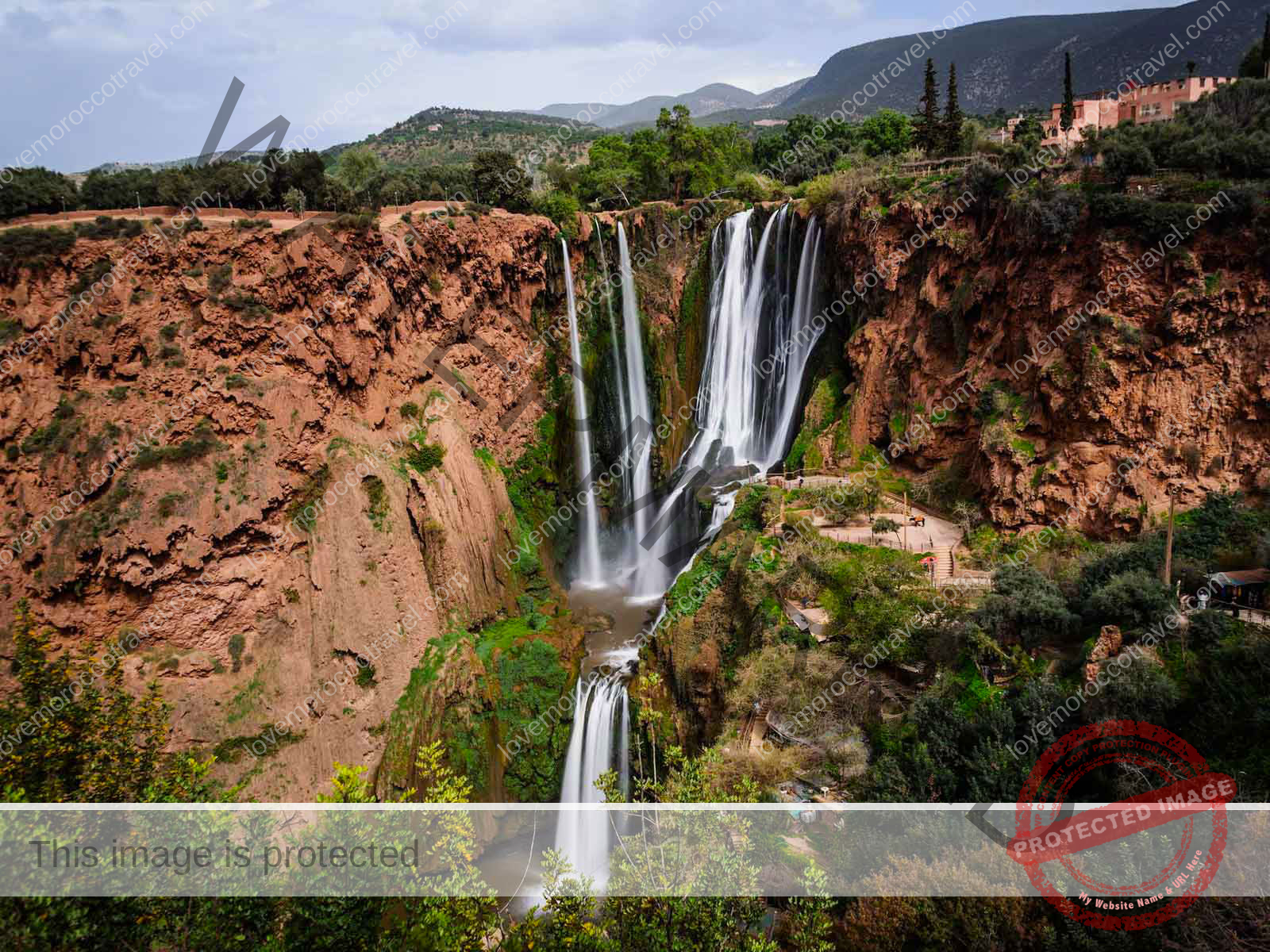 Overview & Highlights: Itinerary: Ouzoud waterfalls are located about three hours driving to the east of Marrakech near Azilal city, and are considered as one
Read More »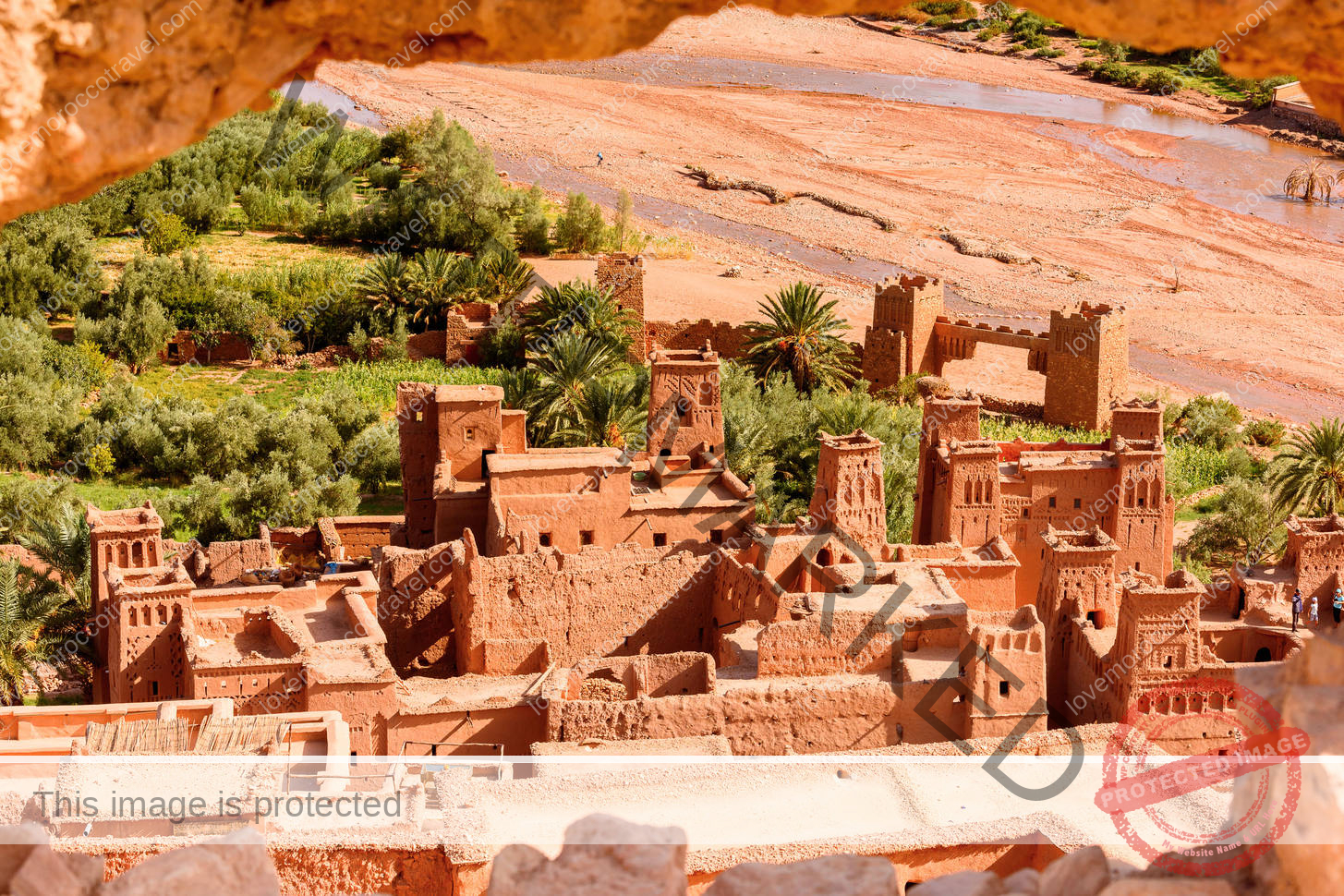 Overview & Highlights: Itinerary: Our excursion to Ouarzazate will start by picking you up from your accommodation at 8H Am, then drive, by an air-conditioned
Read More »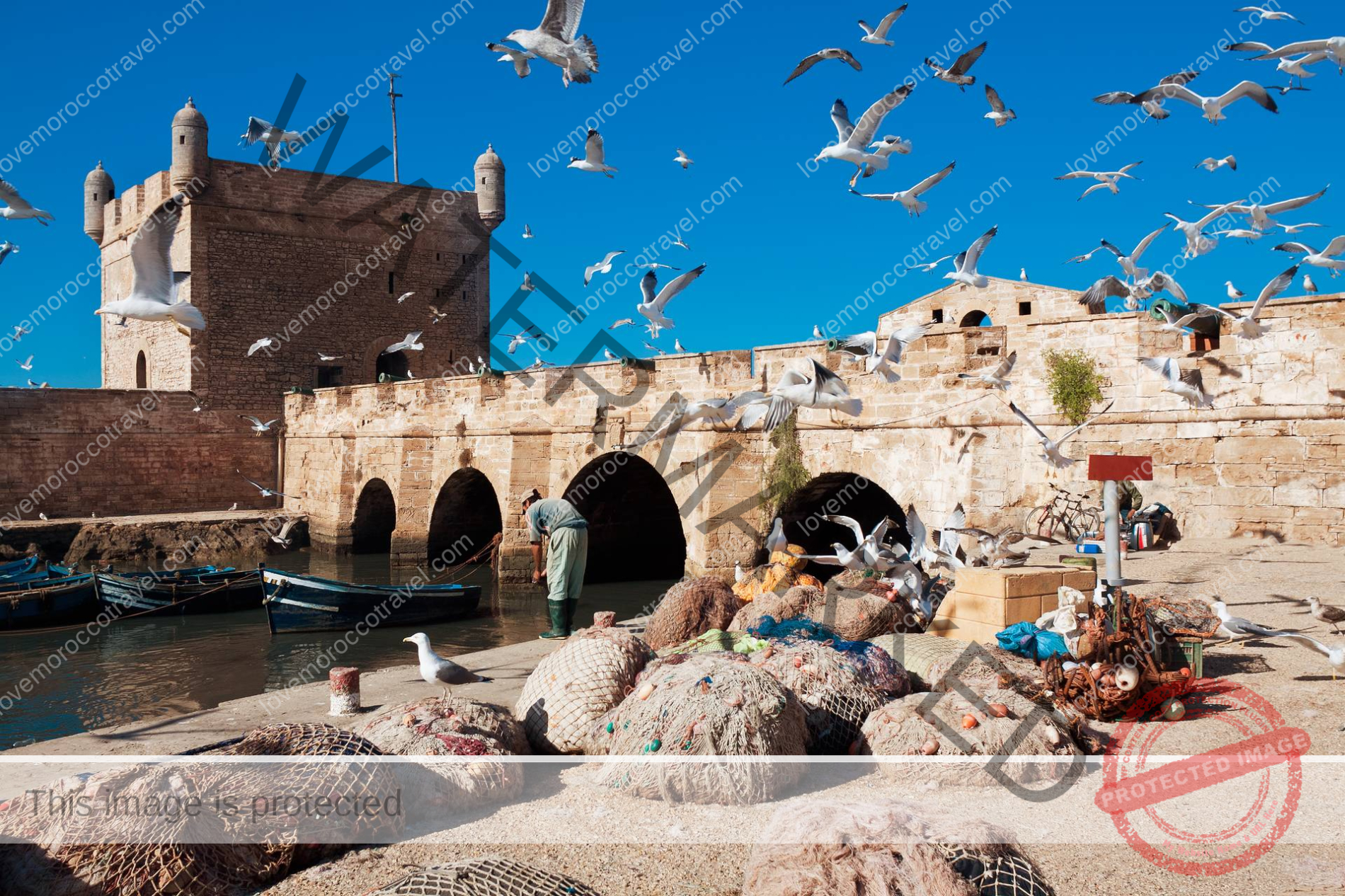 Overview & Highlights: Itinerary: The city of Essaouira is a popular tourist destination with a white and blue seashore medina. It has a beautiful stone
Read More »
Desert Excursions & Activities
Love Morocco Travel offers a range of activities that allow travelers to fully immerse themselves in the vibrant culture and stunning landscapes of Morocco. From cooking classes that showcase the country's delicious cuisine, to guided hikes through the stunning Atlas Mountains, these activities provide a unique and hands-on experience. With knowledgeable guides and comfortable equipment, Love Morocco Travel ensures a safe and enjoyable experience for travelers. Whether you are interested in trying new things, learning new skills, or simply having fun, they have an activity that will suit your interests and needs.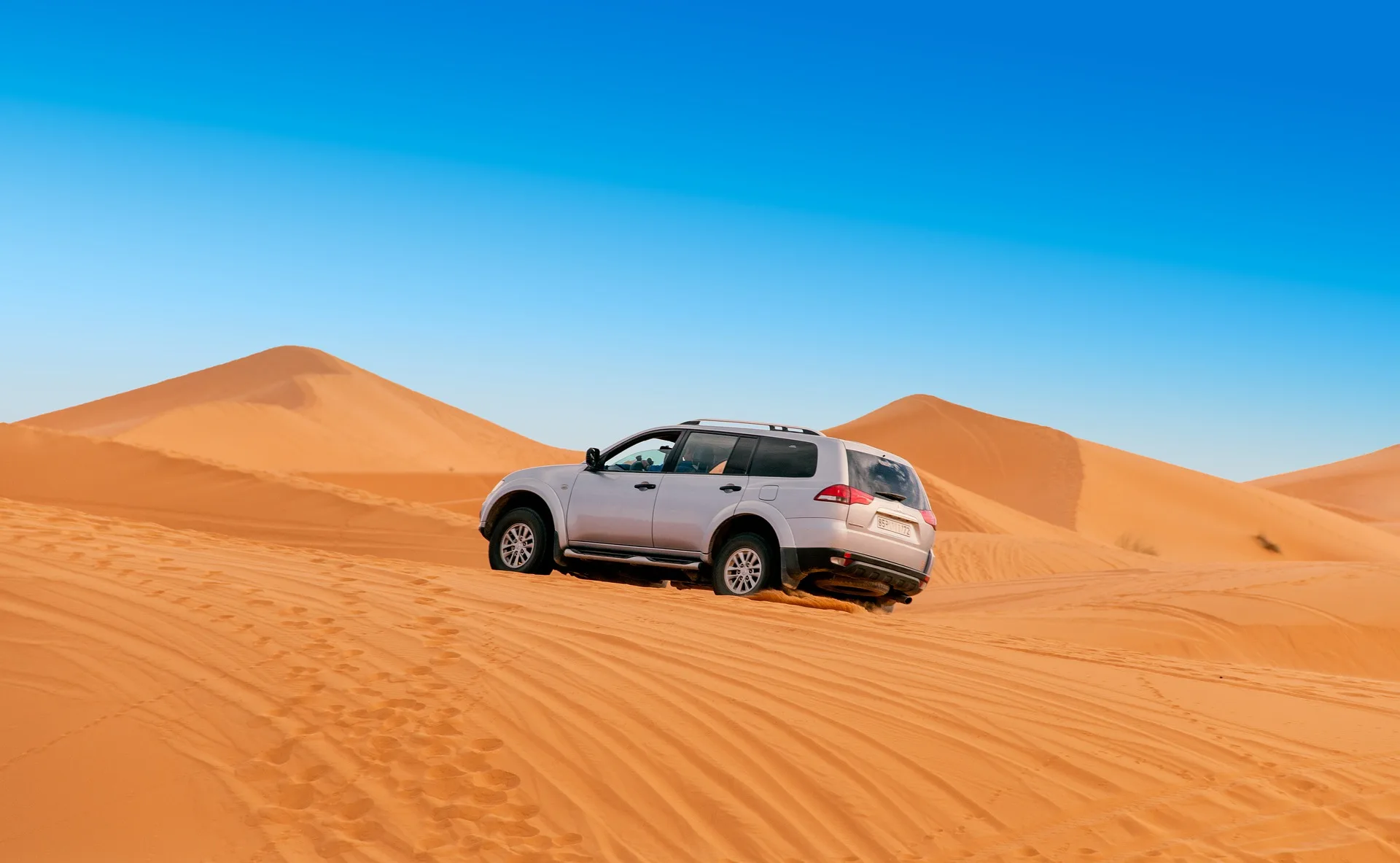 Overview & Highlights: Itinerary: Sahara desert day tour is one of the most remarkable excursions you can do during your stay in Merzouga. In the
Read More »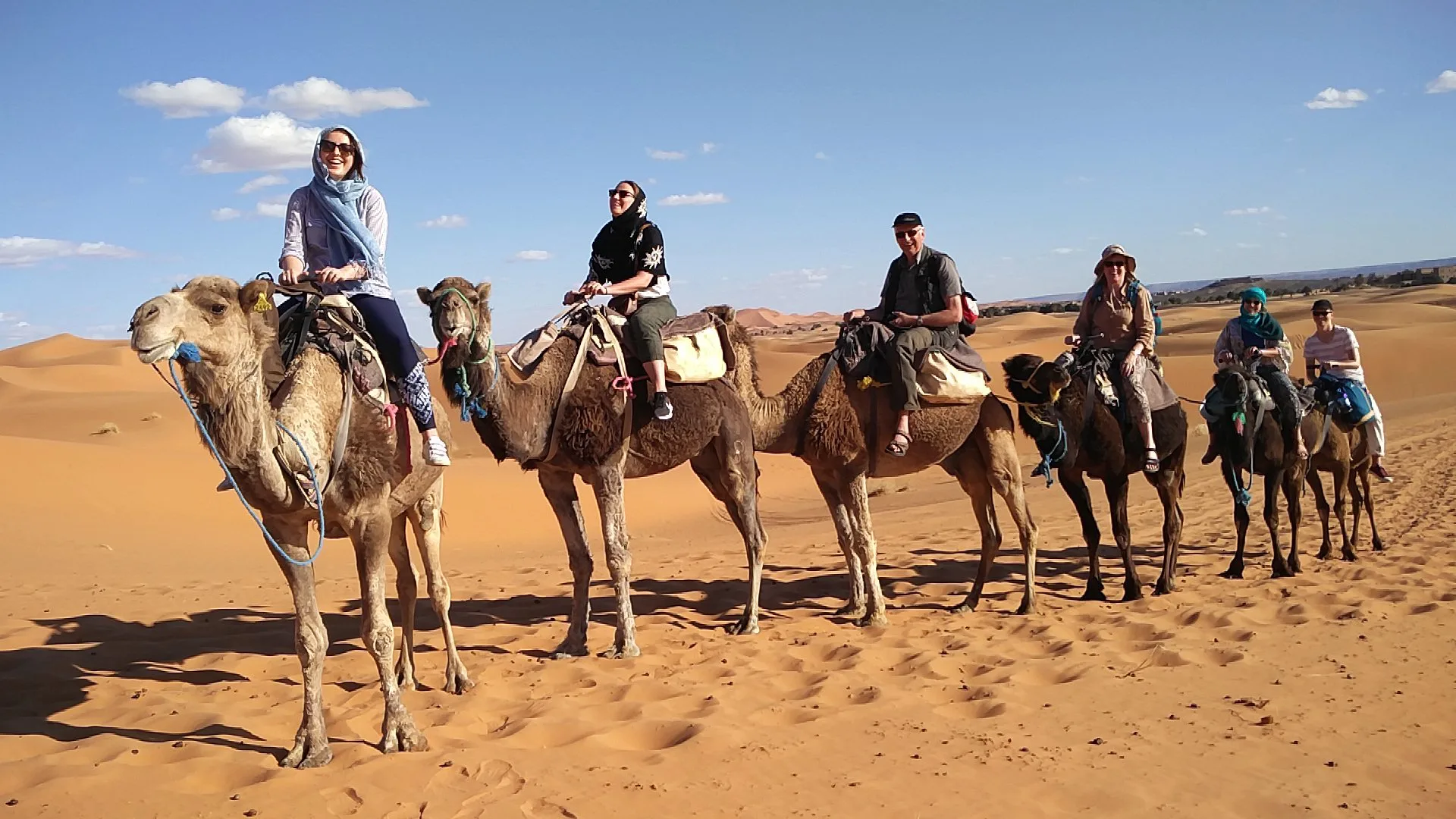 Full Description: In this excursion we offer both standard and luxury services for your satisfaction and according to your taste and budget. Overnight Camel Trek
Read More »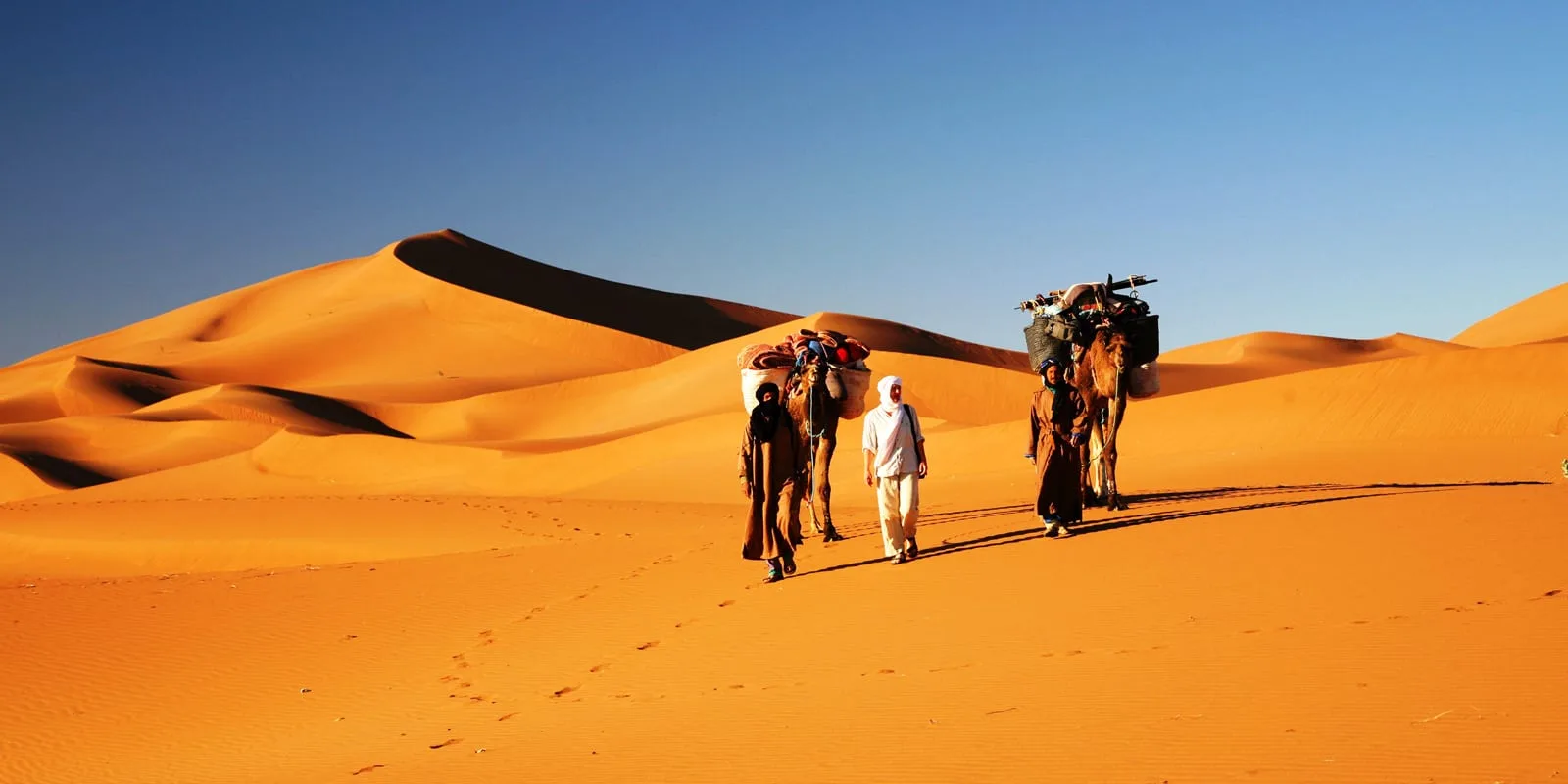 Full Description: Love Morocco Travel offers you this wonderful opportunity to explore as much as possible the Sahara desert during two nights excursion in the
Read More »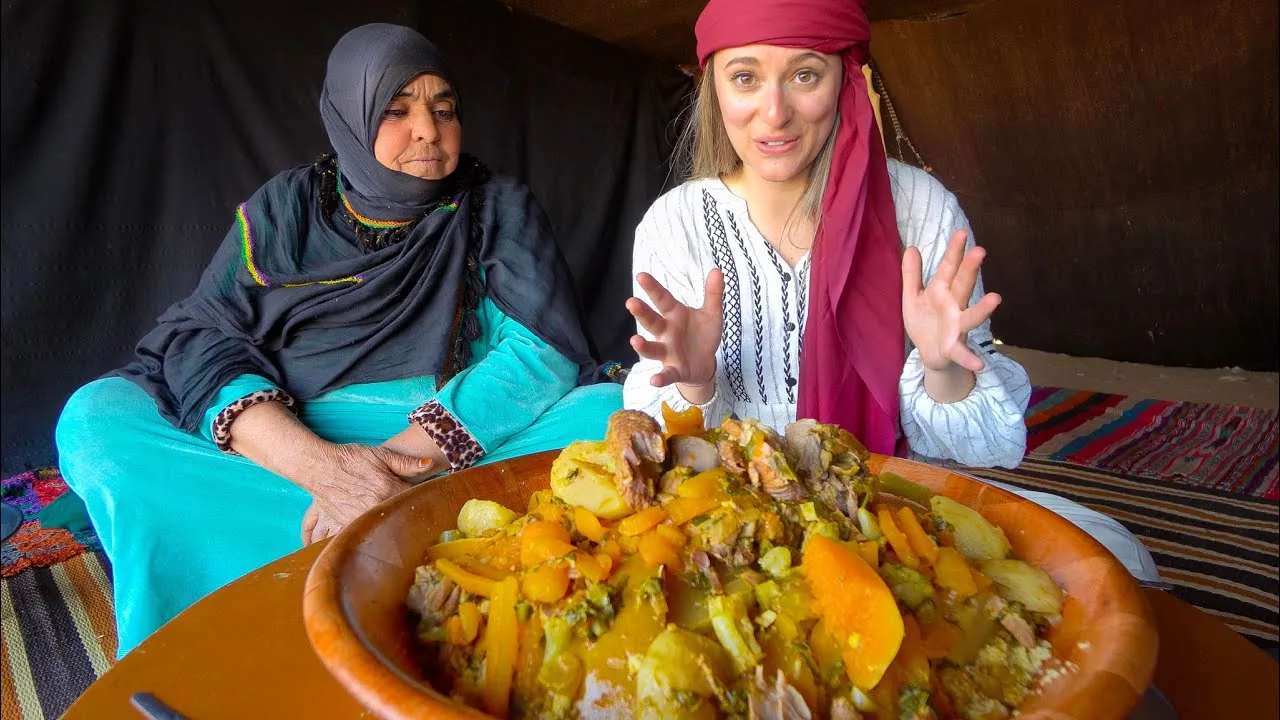 Full Description: No matter what your skill level or interests are, we have the perfect class just for you, and there is always something delicious
Read More »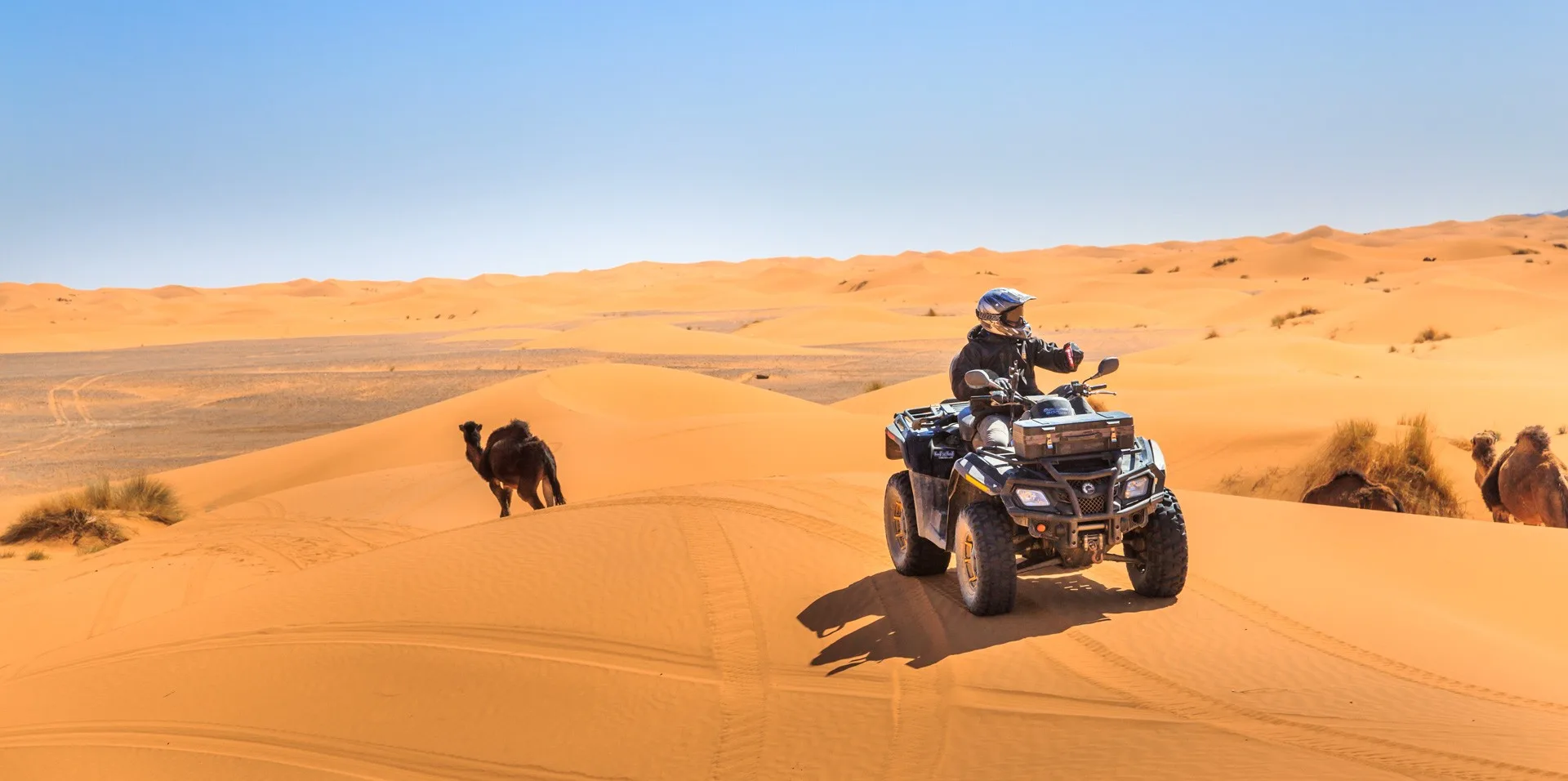 Full Description: Merzouga ATV activities are a popular adventure in the stunning desert landscape of Morocco. Participants get the chance to explore the vast dunes
Read More »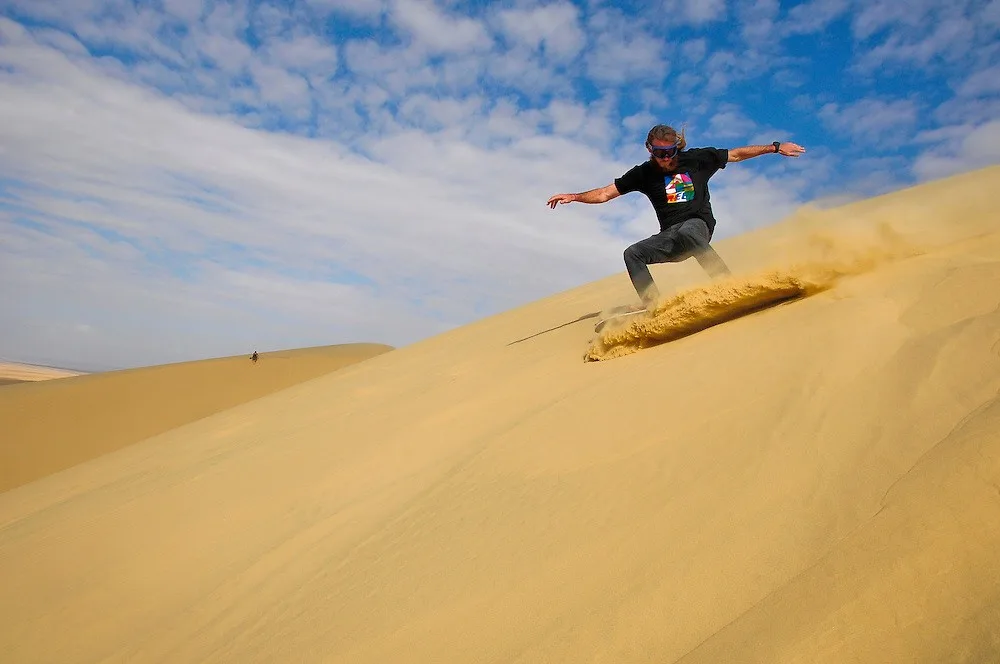 Full Description: It is hardly surprising that sandboarding is a popular pastime in Morocco given the country's wide diversity of deserts. The two largest sand
Read More »
Verified
Recent Morocco family travel Mohammad is a professional, reliable and trustworthy tour guide. I'll highly recommend him for any Morocco trip. We throughly enjoyed our trip recently to Morocco for 10 days..
Verified
Two Amazing Weeks in Morocco We recently returned from an amazing 15 day adventure in Morocco. Our expectations were high and the experience did not disappoint. The country is breathtaking. The food is amazing. The history is rich. But what stands out the most to us was our experience with Mohamed Nogot. Mohamed was our driver and our tour guide. But he became our friend. He was our fixer when our original plans didn't quite work. He hiked with us and held my hand when the rocks got too slippery for me. He told us stories and gave us history. Perhaps what warmed our hearts the most is that he welcomed us into his home where his mother cooked an amazing meal for us. From cooking classes to fantastic meals to nature at its most magnificent, Morocco is a place we will never forget. And we will always cherish our time with Mohamed. Until we meet again.
Verified
Great Experiences and Communication with Love Morocco We had a terrific time with Love Morocco. We were able to visit a souk in Rissani and then had a cooking class in Merzouga. Mohamed was extremely easy to communicate with, and he was incredibly quick in his responses back to us. The whole planning process went much more smoothly when he was coordinating our activities. And when we needed to change some of the itinerary, he was extremely accommodating in helping to make the changes. The cultural experience with Said and family was one of the best days in Morocco for us all as we learned so much about Morocco and the way of life there. We would highly recommend Love Morocco.
Verified
I highly recommend Traveling with Love Morocco Travel and Mohamed NOGOT. I highly recommend Traveling with Love Morocco Travel and Mohamed NOGOT. I highly recommend travelling to Morocco. Here, you can experience the magnificent Sahara Desert, the beautiful Atlantic Ocean, peaceful small cities, and encounter warm and friendly people. Every experience I had made me reluctant to leave, and I will treasure these memories in my heart. I want to express my gratitude to Mohamed for his planning. I only found him one day before the trip, but he patiently helped me with my questions until 3 a.m., finalizing the itinerary. He continuously checked in with us throughout the journey, asking about our experiences and feelings. I'm also very grateful for Moha's assistance. During the seven-day trip, he helped with communication and addressed our difficulties. The accommodations and food during the journey were excellent, usually arranged in quiet and beautiful hotels, allowing us to rest fully and experience the local cuisine and scenery.Regarding the itinerary planning, Mohamed extensively sought our opinions and incorporated them into the trip, creating a relaxing yet fulfilling schedule for us. We visited many famous Moroccan attractions such as Todra Gorges, Ait Ben Haddou Ksar, the Sahara Desert, and the beautiful coastal town of Essaouira. Lastly, I strongly recommend the Sahara Desert. As a renowned Chinese poet, Sanmao, once said: "There was no desert in the world, and for every time I missed you, God dropped a grain of sand, and thus the Sahara was formed." The Sahara is indeed a mysterious and unforgettable place.
Verified
Great tours! My husband and I were in Merzouga for a few days in and Said helped us set up several tours. He was super friendly and helpful, highly recommended using him to help you plan activities!
Verified
Zonsondergang, sterrenhemel, zonsopgang, pure sahara, indrukwekkend, onvergetelijk! Prachtig en gezellig verblijf, lekker eten & wijn. Activiteiten zeker en vast de moeite waard. Top gastvrijheid! Onvergetelijke momenten!
Verified
THE Great escape The desert calls for you, or it doesn't.For those it does, this is the soul calming, spirit renovating and identity preserving adventure one must have.This, is the company to do it with. Smiles, peaceful demeanour, impressive attire, clean energy.Your interest will not waver. They are knowledgeable and like to trade that knowledge of their lands and culture through hearing about your own.You will, if you decide to trek with them, leave a part of yourself in their memories and take a larger part of them through that connection.Need I say more ?
Verified
Wonderful desert experience We had a wonderful desert tour in Merzouga. We rode into the camp with the camels, had dinner there, beautiful traditional music and great conversations with the guides. A unique experience. I can just recommend it 😊👍🏻
Verified
Inolvidable El amanecer en el desierto, el silencio y la armonía que se sentía desde lo alto de la duna además de la buena compañía y profesionalidad. Muchas gracias Said
Verified
Unforgettable experience. Thank you Love Morocco Travel! A normal search on Google led us to Love Morocco Travel, we reached out and had quick responses, which made us confident and comfortable with this wonderful company.We got lot of advices and helpful tips for where to go, what to do and what to see in Morocco.Competent and knowledgeable guides, professional and well experienced drivers as well as clean accommodations and comfortable transportation.The ultimate highlight of our trip was the Sahara Desert, we love it so much and had unforgettable memories and lifetime experiences there.Thank you Love Morocco Travel, you really made us love Morocco! Can't recommend enough, everything exceeded our expectations.To everyone who's thinking to visit Morocco, this company is absolutely your ideal way to enjoy your trip. Go there you won't be disappointed!Very well recommended
Don't Know What To Start With?
Get A Quotation For Whatever Tour or Day Trip